"Today more than ever, Parliaments are working harder to develop their capacity to better respond to the increased scrutiny and growing expectations from people for more efficient and effective service from their representatives."
Common Principles for Support to Parliaments, Inter-Parliamentary Union, 2014
Representative democracies are being transformed by long-term trends such as declining trust in representative institutions, personalization of politics, digitalization and new forms of political participation.
In particular, non-electoral forms of representation, including new citizen forums and deliberative tools, are achieving a higher profile. The establishment of assemblies composed of randomly elected citizens such as the Convention Citoyenne pour le Climat in France and the Constitutional Convention in Ireland, are examples of the growing importance of deliberative democracy in Europe.
Covid-19 has also accelerated long-term trends of transformation including digitalization of politics.
In both form and function, effective Parliaments strive to be transparent, responsive, and accountable to the citizens they represent and serve. 
INTER PARES supports parliaments in this objective.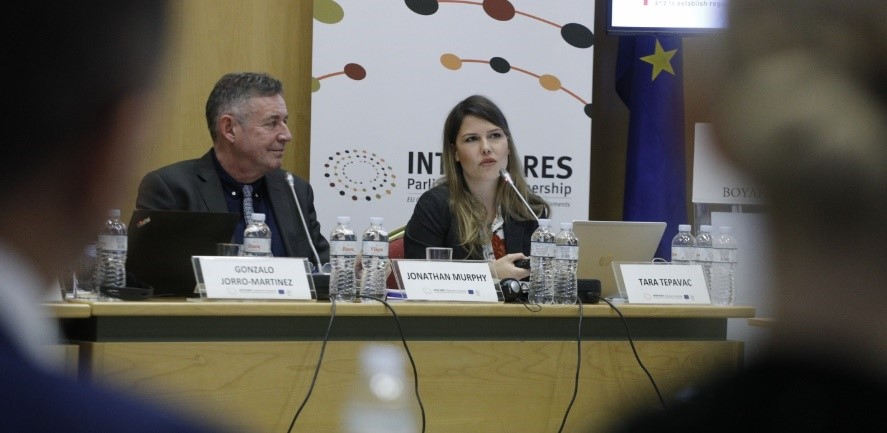 Key events:
INTER PARES Parliamentary Monitoring Organisation (PMO) Workshop on 17 January 2020
Participants explored the ways in which Parliaments can partner with PMOs to build more effective, inclusive Parliamentary institutions. It also identified means and mechanisms for PMOs and Parliaments to establish partnerships and explored how PMOs and Parliaments can strengthen each other's work.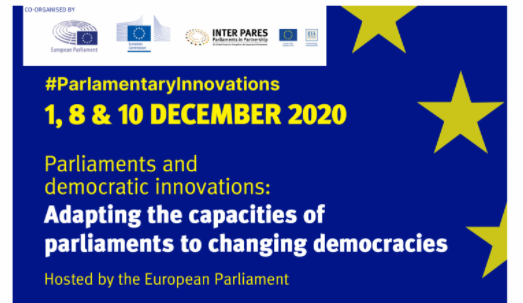 Parliaments and Democratic Innovations (PDI) online conference on 1, 8 and 10 December 2020
This event explored the transformative potential of citizens' assemblies and deliberative forums, to develop a framework enabling a comparative approach to assess the impact digital technologies might have on parliamentary democracy, and to provide policy makers and practitioners with a map to orientate themselves in the debate about the evolution of representative democracy and its impact on parliaments.
Members of the Working Group on Parliaments and Democratic Innovations (PDI)
European Parliament
OECD
EUSR Office in Bosnia and Herzegovina
Professor of Politics, University College Dublin
European Commission
Professor of Politics and International Studies, University of Leeds
Advisor to the President of the French Speaking Parliament of Brussels
Italian Chamber of Deputies
EEAS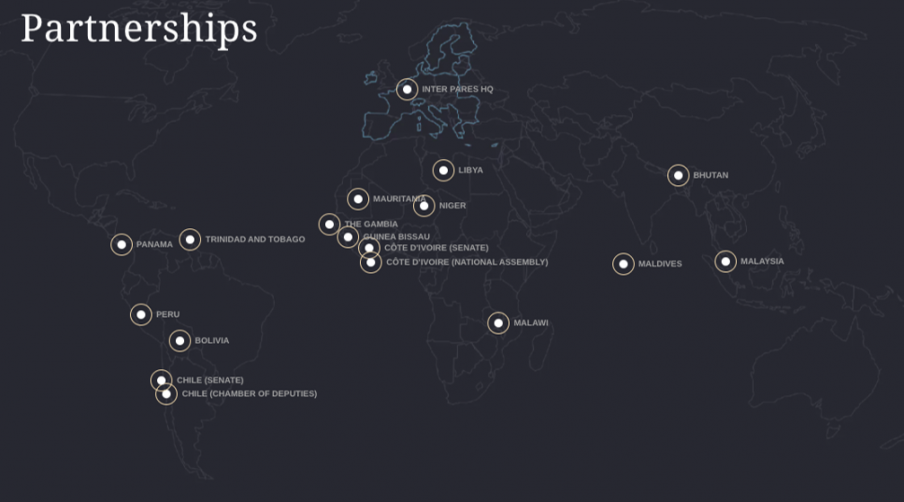 Peer-to-peer partnerships and communication with citizens and civil society
The following partnerships include a prioritiy dedicated to citizens' engagement and civil society: