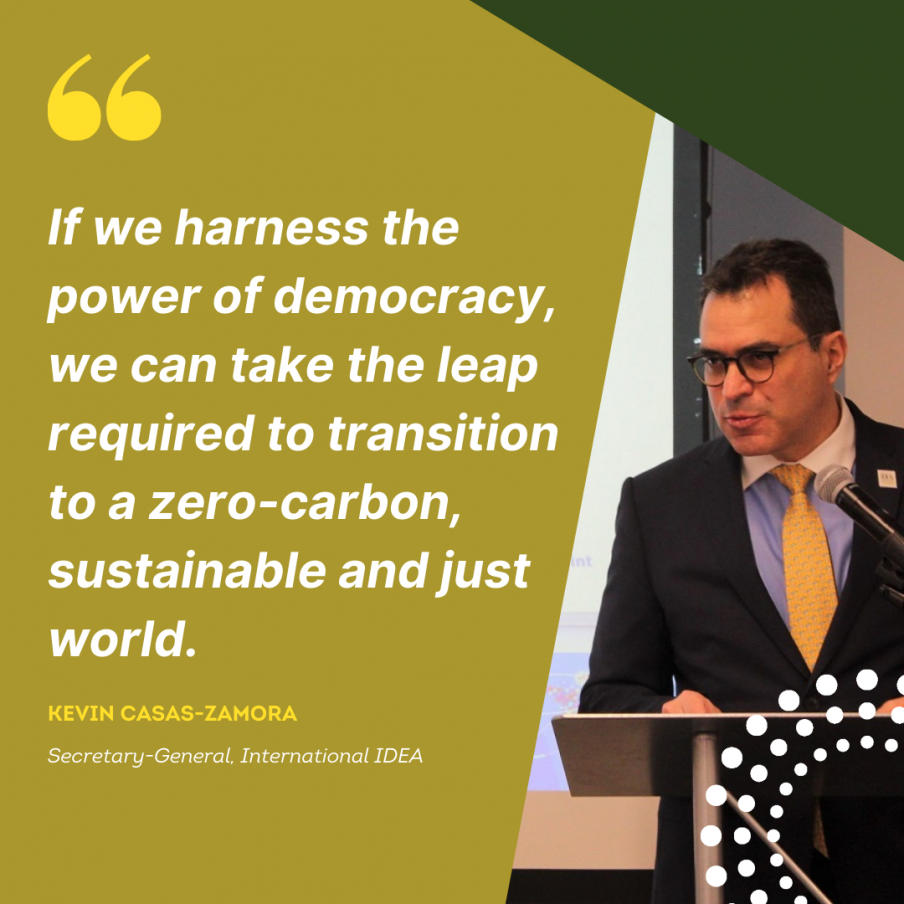 On 24 September 2021, the "Parliaments and the Paris Agreement" report was launched as a joint global publication sponsored by the Westminster Foundation for Democracy, involving three leading parliamentary organisations: INTER PARES, ParlAmericas, and Global Legislators Organisation for a Balanced Environment (GLOBE International).
This report explores how parliaments from across the world have responded to the Paris Agreement, five years after the climate pledges were first made.
It was presented by:
Kevin Casas-Zamora, Secretary-General, International IDEA,
Rafael Jimenez-Aybar, Environmental Democracy Adviser, Westminster Foundation for Democracy,
Senator Rosa Galvez, President of the PNCC, ParlAmericas,
Franklin De Vrieze, Senior Governance Adviser | Westminster Foundation for Democracy,
Malini Mehra, CEO, GLOBE International.
Explore the full report (English; Spanish)
Read more about INTER PARES work on environmental protection and climate change