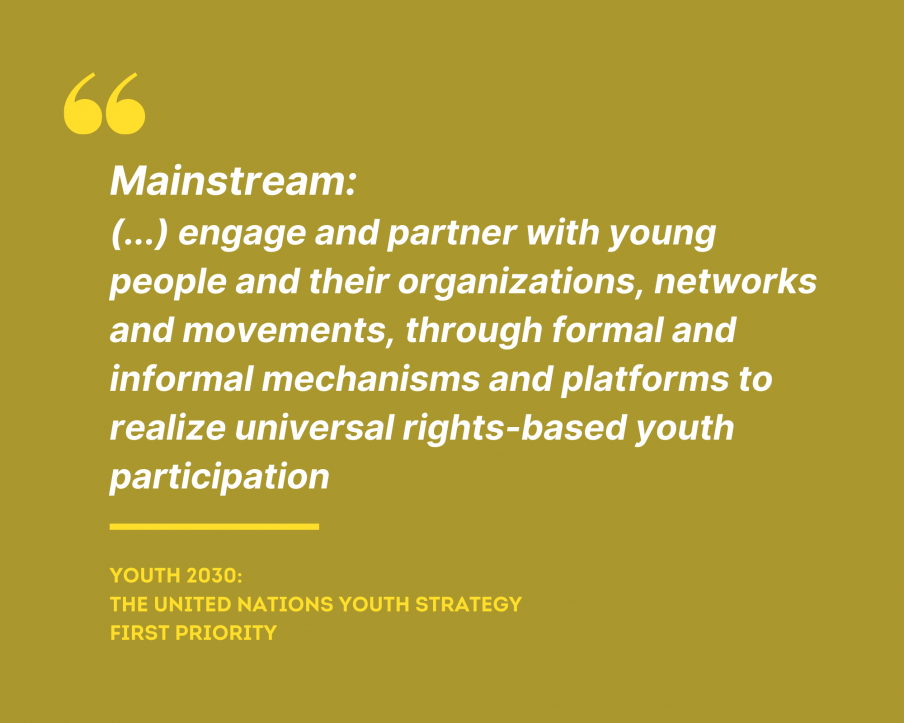 While young people are particularly affected by the impacts of the pressing challenges of COVID-19 and climate change, they are also under-represented both as elected representatives in Parliaments, and in the policy debates that impact them.
These challenges are an opportunity to test democratic innovations to enable more flexible and inclusive decision-making.
Some countries have made strides in electing younger Members of Parliament and a few have even reserved seats for youth MPs. Many Parliaments have worked with schools and youth councils to organize successful youth Parliaments. 
INTER PARES seeks to build on these examples to focus on full-cycle involvement of young people in the work of Parliament and thus in democratic life.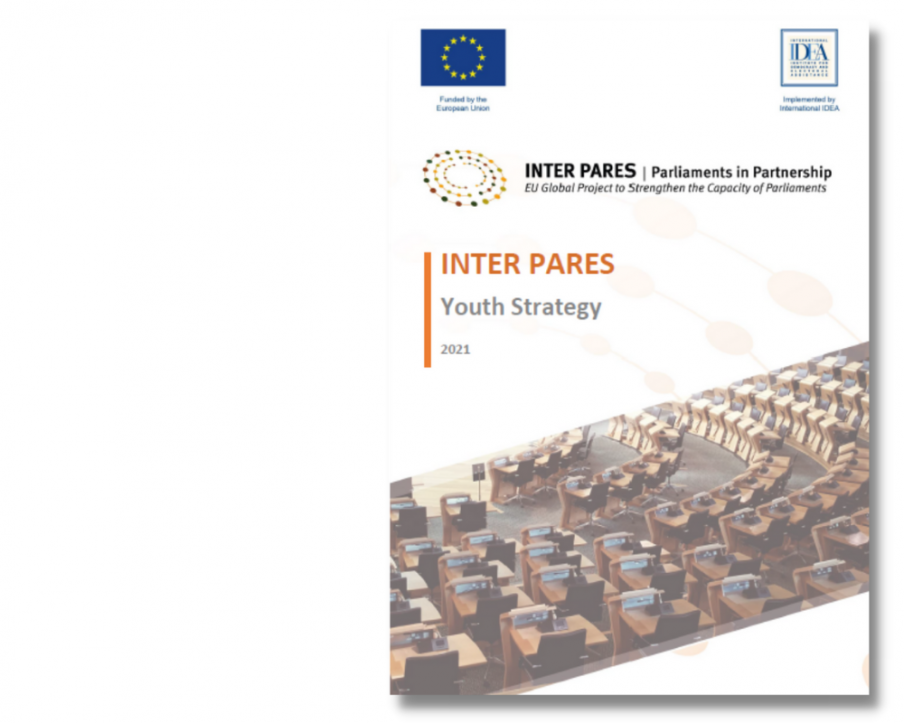 INTER PARES Youth Strategy:
Inspired by the 2030 Agenda for Sustainable Development and the European Youth Strategy to 2027, it is built on the principle of mainstreaming: that genuine inclusion means ensuring that young people's voices, needs and interests are considered throughout the policy process, including in Parliaments' work on legislation, government oversight, the national budget, and citizen representation. 
The Strategy supports the engagement of partner parliaments with youth through: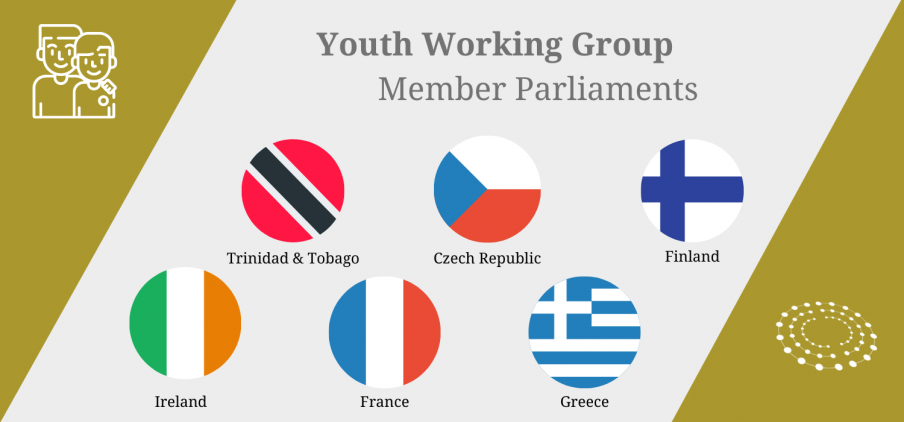 Expertise
The implementation of the Youth Strategy is guided by the Youth Working Group, composed of representatives from:
Parliaments: Ireland, Finland, Czech Republic, Trinidad and Tobago, France, Greece
Youth organisations: Youth parliaments of Trinidad and Tobago, Ghana, Ireland, Spain, and Youth Council of Spain, Undi18 of Malaysia,Young Leaders Voices of Italy
What youth?
There are different definitions of youth. INTER PARES' strategy focuses on young people aged 15 to 30.
As young people are diverse we are working with youth engagement experts to make sure ensure the voices of disadvantaged and marginalized youth are also heard in parliamentary processes.
COVER Photo by Devin Avery on Unsplash