Gender Equality and Women's Empowerment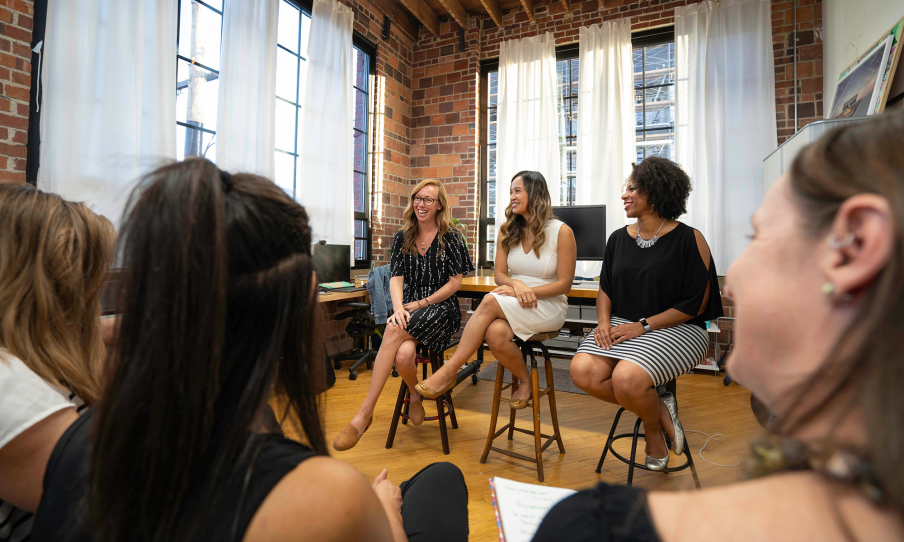 A key area of focus for the INTER PARES programme, gender equality is a mainstream theme across all of its work. Our innovative peer-to-peer approach allows for the exchange of expertise, ideas, and support between EU Member States Parliaments and partner parliaments on how gender equality can be embedded in all areas of parliamentary work.
COUNTRY SUPPORT
There were 5 activities focused on gender-sensitive scrutiny in 2021:
85 Participants
4 Partners
5 Countries: Bhutan, Chile, Maldives, Malaysia, The Gambia 
CONCRETE TOOLS
Data collection and research
Gender scrutiny quick country guides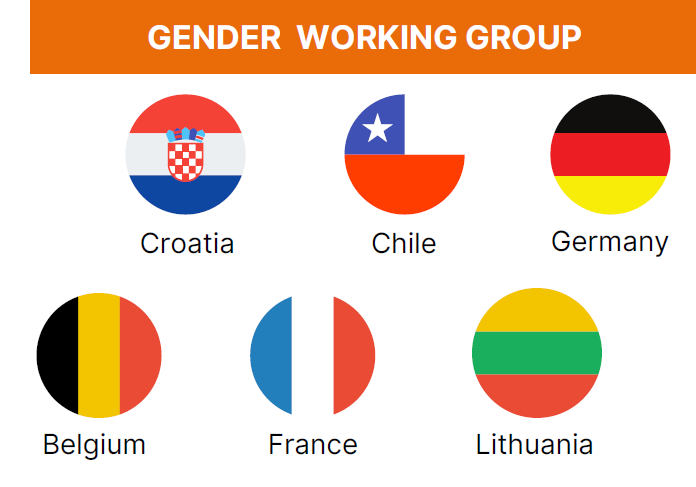 "Gender equality is more than a human right - It is also key to development, well-being and good governance"
- INTER PARES, Gender-sensitive scrutiny: a guide to more effective law-making and oversight