"Parliaments are cornerstones of national human rights protection systems"
UN Office of the High Commissioner for Human Rights (OHCHR), 2018 
Parliaments are responsible for the protection and promotion of human rights. As the main representative body in a democracy, parliament is the place to approve international treaties and take legislative measures to protect and promote human rights, to highlight human rights challenges and put them in the frontline of political debate, and to hold governments to account on their action and record on human rights issues.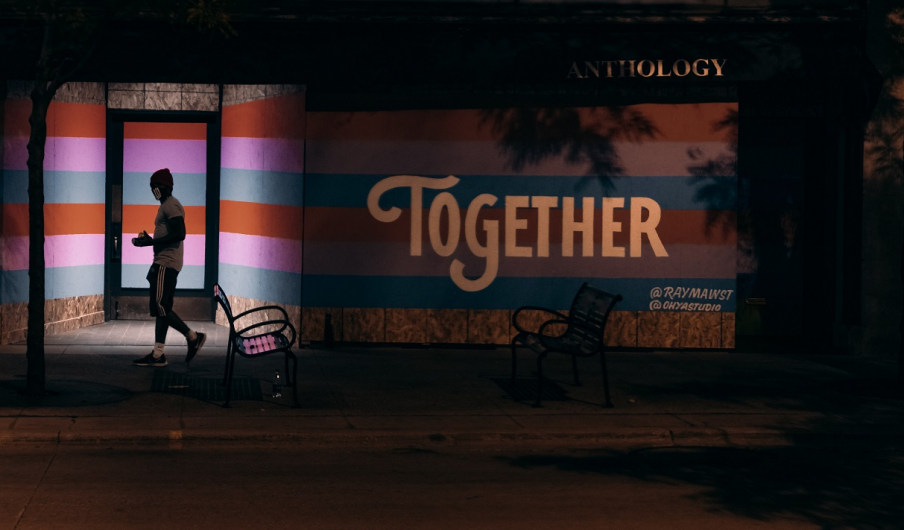 Research has shown that parliaments work on human rights either by:
mainstreaming human rights through committees
establishing a specialized committee on the subject
having permanent committees deal with human rights issues during the process of International Treaties' approval.
When addressing human rights issues, parliaments also need to take into account the wider context and in particular regional human rights' systems.
INTER PARES knowledge products and resources
Effective Human Rights Engagement for Parliamentary Bodies: A Toolkit (forthcoming)
This toolkit will provide support to both parliaments already working on human rights issues and those with the objective to do so. It is based on research on international standards, recommendations, and good practices of parliamentary human rights work across the European Union.
Its focuses on 3 elements:
The mandates and competencies of parliamentary human rights bodies, the factors that contribute to their effective functioning, and how they can operationalize their human rights work in practice. It particularly focuses on specialised human rights committees, which are considered the best practice for parliaments in human rights engagement. Such committees allow for a build-up of expertise, a centralised focus, and encourage mainstreaming.
Promotion of pro-active rather than re-active parliamentary human rights engagement. This means that parliaments' work on human rights should be to monitor, provide oversight and analysis on an ongoing basis.
Examples of human rights engagement on procedural and thematic issues including how parliamentary human rights bodies can and do engage with different national and international actors. It also looks at the types of powers available to parliamentary human rights bodies and how they are used in practice.
Next steps
Based on this Toolkit, INTER PARES will organise a global workshop that aims to support legislatures in strengthening parliamentary human rights action.
INTER PARES Partnerships with the Assemblies from El Salvador and Bolivia consider working on strengthening their human rights work.
Photo 1 by Markus Spiske on Unsplash
Photo 2 by Kayle Kaupanger on Unsplash