The Gender-sensitive Law-making and Oversight Workshop with the Dewan Rakyat took place virtually on 22-24 June, and was organised in collaboration with a local Malaysian organisation ENGENDER - a social enterprise that aims to advance the empowerment of women and gender equality.
More than 35 participants including 12 MPs took part in this three-day workshop that focused on strengthening the Malaysian Parliament's capacity to conduct gender-sensitive scrutiny, emphasized the role of parliamentary committees and talked about the significance of mainstreaming gender into parliamentary work.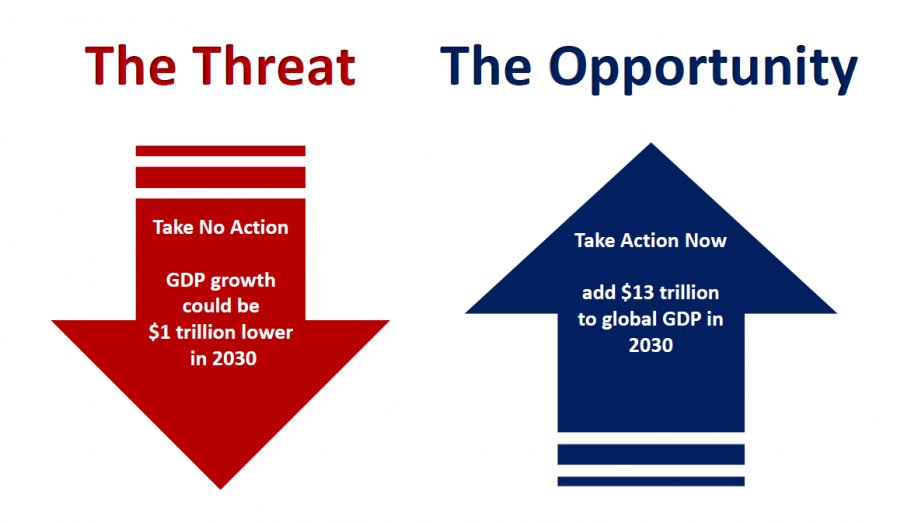 Interactive discussions in both English and Malay languages took place during breakout sessions on the first two days of the workshop, with an opportunity to work in smaller groups on a variety of practical exercises relevant to the work of the parliament.
The workshop concluded with a lively and productive peer-to-peer exchange with Ms. Lotta Johnsson Fornarve, Second Deputy Speaker of the Swedish Parliament, followed by a joint plenary session, where each participant had an opportunity to speak up and share their insights via a Jamboard tool.
Honourable YB Dato' Sri Azalina Othman Said, Deputy Speaker and Chair of the Special Select Committee on Women and Children's Affairs and Social Development, participated in the final session and in her closing remarks highlighted the importance of gender-sensitive legislative scrutiny which positively promotes gender equality and impacts the lives of women and men and their different experiences.
Another inspiring speech was delivered by Her Excellency Hilary Reilly, Irish Ambassador to Malaysia, highlighting the steps that the Irish Houses of the Oireachtas has taken in becoming a more gender-sensitive parliament.
Throughout its organization, the workshop was led by European and local parliamentary and gender experts, and already received very positive feedback from the House of Representatives of Malaysia.
100% of respondents surveyed feel like they will be able to apply what they learned in their day-to-day work
87,5% of respondents surveyed are more willing to promote the use of gender-sensitive scrutiny and gender sensitivity of Parliament as a result of the workshop