The Gambia
Priority 1
Gaining financial autonomy
Priority 2
Strengthening the capacity of the committee system
Priority 3
Strengthening the capacity of the Legal Department
Priority 4
Parliamentary management structures
EU Member States Parliaments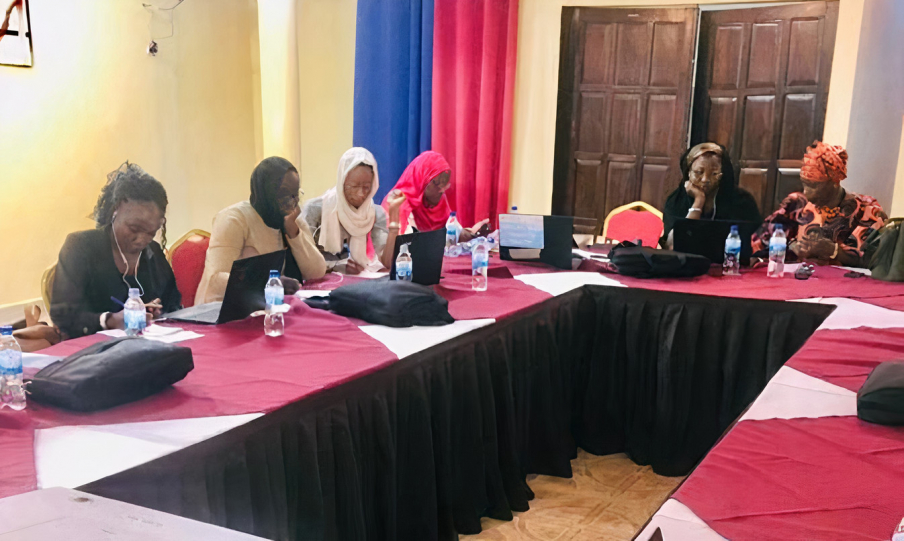 Update: Legislative Drafting Seminar with the National Assembly of The Gambia (17-21 May 2021)
20 parliamentary staff from the legal, committee and research divisions of the parliament participated in a 5-day Legislative Drafting Seminar on 17-21 May 2021, as part of the INTER PARES Partnership with the Parliament of The Gambia.
More information at: https://www.inter-pares.eu/news/legislative-drafting-seminar-national-a…
Priority 1
Gaining financial autonomy
To learn from EU Member State Parliaments on models and practices for implementing financial autonomy.  
To implement a robust financial management system at the Assembly.
To develop a regulatory framework for the National Assembly to assume financial autonomy.  
Priority 2
Strengthening the capacity of the committee system
To ensure that all the standing committees and select committees are fully operational.
To ensure committees have the necessary procedural, human and financial resources in place to actively contribute to the legislative process and fulfil their functions of legislative scrutiny and oversight.
To ensure that the newly established Women's Caucus has the resources and capacities to advance gender equality and women's interests in parliament, and effectively engage with civil society organisations advocating for gender equality.
Priority 3
Strengthening the capacity of the Legal Department
To enable the full operationalization of the legal department, with the necessary structure and technical capacity in place to support MPs in drafting and reviewing legislation, to assist MPs in proposing Private Members' Bills and drafting legislative amendments, and to provide qualitative and impartial research and analysis.
To provide existing and new parliamentary staff support to develop their skills and competencies to review and draft legislation, to monitor and evaluate policy, and to enable post-legislative scrutiny.
Priority 4
Parliamentary management structures
To develop a parliamentary management structure that establishes an effective operational framework for the parliamentary management Authority, clearly outlining the roles of the different political and administrative actors, and ensuring an effective and operational organizational chart.
To establish a Speaker's office, staffed with a team consisting inter alia of a secretary, a protocol assistant and a technical adviser with the skills to support the Speaker in her role and to enable her to effectively lead the institution.